E-Bike #2 : Sandy beaches of Yvonand
Are you a water sports fan? Or would you just like to swim in the middle of your bike ride? Then this is the trip for you! After a short hour's ride from Yverdon-les-Bains, through fields, mostly on traffic-free roads, you will enjoy the lake of Neuchâtel, the sandy beaches of Yvonand and the services of the VD8 water sports bases (VD8 campsite) or of the "Vikings", at the port of Yvonand.
On the programme: cycling, swimming, pedal boats or catamarans, sailing boats or motor boats, wingfoil or windsurfing. Everything you need for a perfect afternoon on the beach with your family in the sun.
Details
You will leave Yverdon by the south-east, passing in front of the Thermal Center (interesting alternative in case of bad weather). The ascent towards Pomy passes through a residential area and then through a safe off-road cycle path. On leaving the village of Pomy, you will come across an educational trail presenting agricultural crops(Pomy farm circuit). You will then "dive" towards Yvonand, with a constant view of Lake Neuchâtel. Enough to start thinking about swimming! 
In Yvonand, you have a wide choice of sandy beaches. In case of a south wind, choose the "Gonstrut" beach or the beach at the Menthue campsite, located to the north-east of the village. In case of a north wind, you will be better protected either at the southern beach of Le Port(Les Vikings) or at the beach of the VD8 campsite. These two beaches have a nautical base offering quality services (pedal boat, motor boat/sailing boat hire, etc.) to enjoy the lake! 
Your return to Yverdon can be done along the route 5 for a faster trip (count 30 minutes less). However, we recommend that you choose a more pleasant route, free of traffic, leading you to the heights of Cheseaux-Noréaz, with magnificent views of the town of Yverdon-les-Bains and the lake. 
Recommended timetable:
Departure from Yverdon-les-Bains: 9.30am - 10am
Arrival in Yvonand: 11:30-12:00
Swimming, picnics, water sports: 12-4pm
Departure from Yvonand: 4pm
Return to Yverdon-les-Bains: 17:00-17:30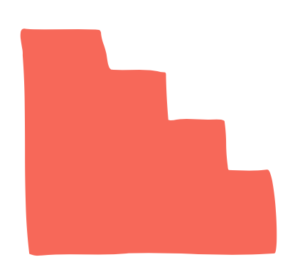 Difficulty : Easy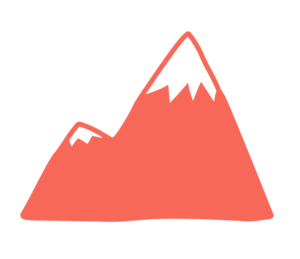 Elevation gain : + 390m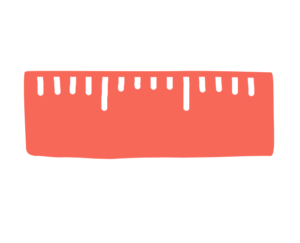 Length : 25.55 km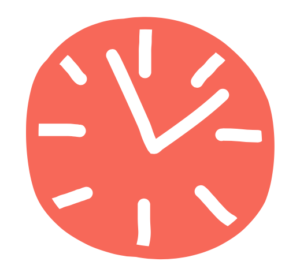 Duration : 2h30 to 7h (depending on options chosen)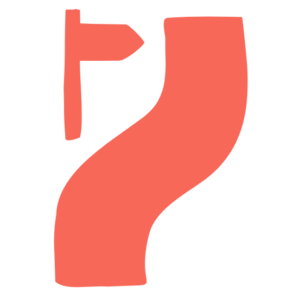 Type of paths : 80% tarred roads, 20% white roads
Our outing to Yvonand turned into a totally different visit, with the possibility to make the most of the lake once on a boat provided by "les Vikings".
Thank you bikesLab for this ideal and very affordable activity for our little family.
Options to choose from - to be booked
Spit-in-hand" grills 
Want the full experience? We are able to organize a small fire, provide you with chips and bread and a fresh local beer at a unique spot along your route!
You book, choose your tour, we take care of the rest! You leave empty-handed and enjoy your outing in total freedom!
Price (grill, beer, sweets included): 45 CHF/adult, 35 CHF/child
Reservations must be made 24 hours before your departure, directly online, at the same time as the reservation of your bike(s).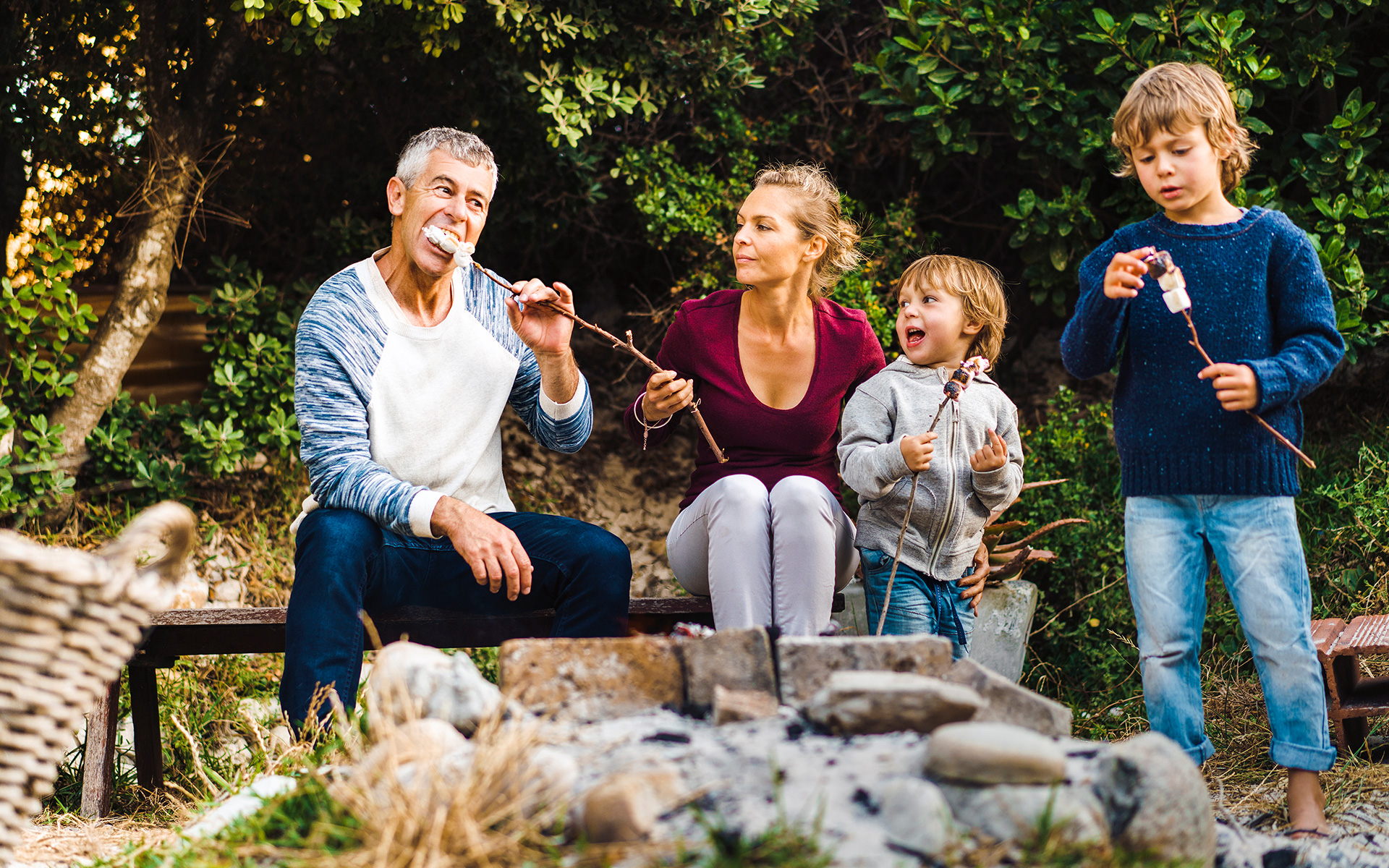 Home-made picnic prepared by Café Primeur 
You don't want to worry about the lunchtime picnic? bikesLab and the Café Primeur offer you to book a delicious picnic basket made of home-made and local products:
Pretzel filling, market salad, cookies/brownies, choice of non-alcoholic beverage, delivered in a cooler bag to put in your backpack.
Price: 25 CHF/adult, 15 CHF/child
Reservations must be made 24 hours before your departure, directly online, at the same time as the reservation of your bike(s).
Place of collection of the basket: Rue de Neuchâtel 14 - 1400 Yverdon-les-Bains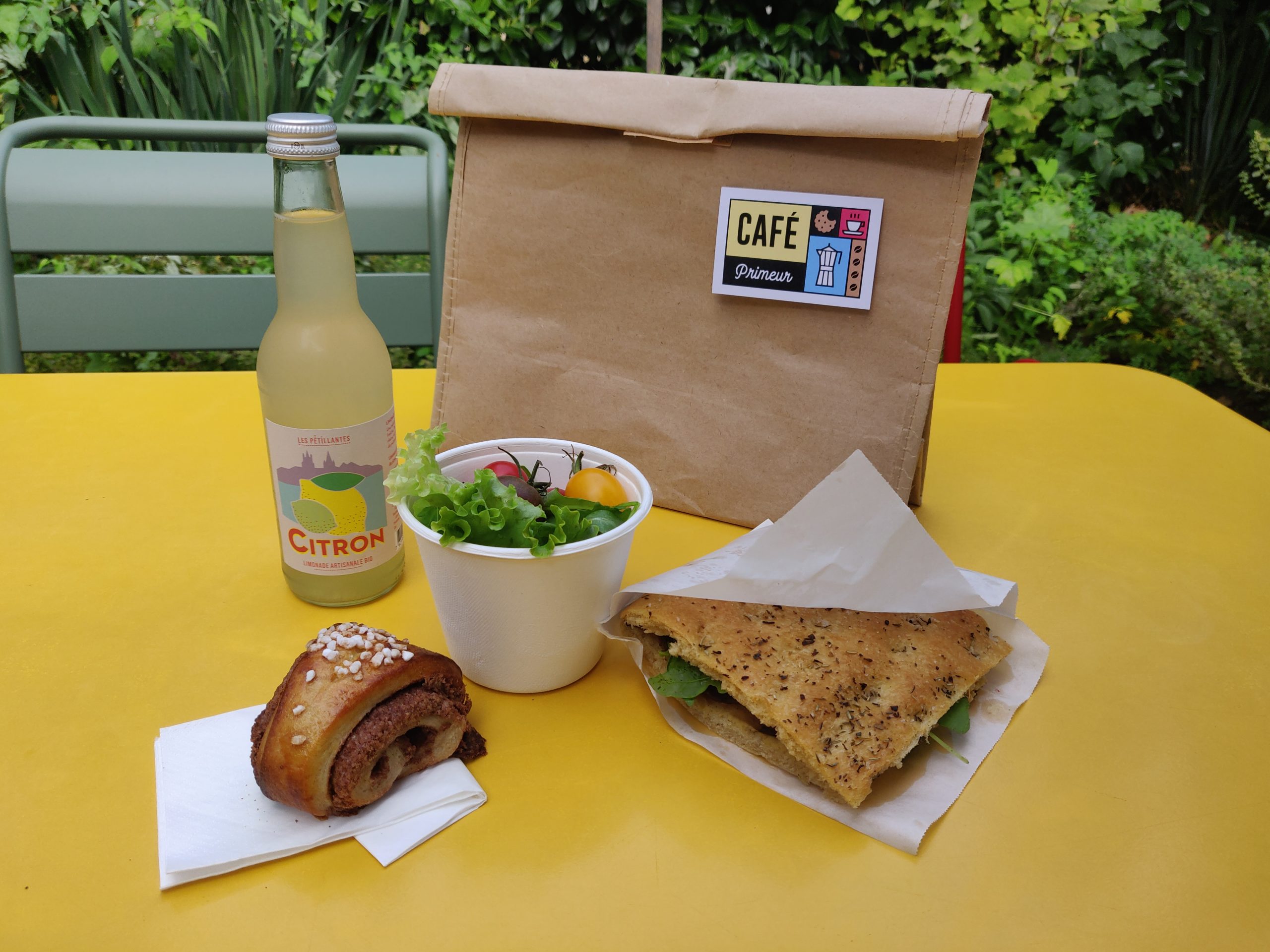 Recommendations for activities along the route
Circuit Paysan Pomy
The "Circuit Paysan" located at the top of the village of Pomy is an educational trail presenting the different cultures of the region. Free of charge, and on the itinerary, this trail, with various explanatory panels along the way, is available until 31 August 2022 and was designed by the village's farming families, in collaboration with Prometerre, Agora and the Swiss Farmers' Union.
Address (starting point) : Place du Collège 1 - 1405 Pomy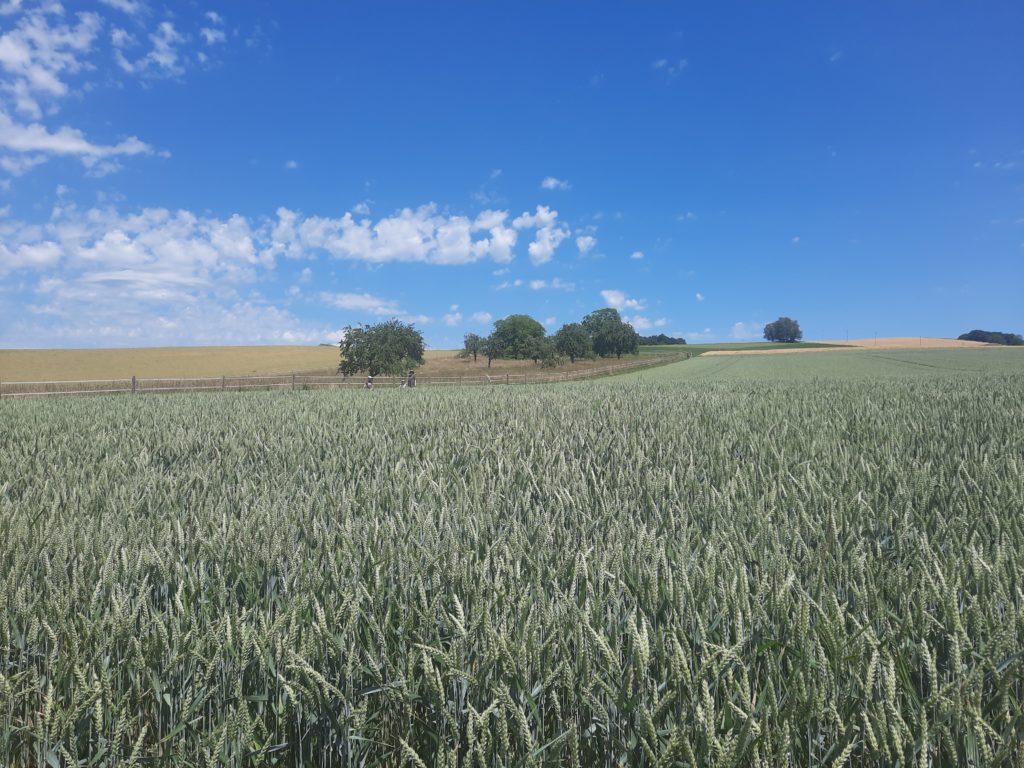 Les Vikings" water sports centre
The "Les Vikings" water sports centre is located at the port of Yvonand. It has equipment that is regularly checked and maintained, available for hire, as well as a professional team to accompany you on a stretch of water that is perfectly suited to beginners (from 0.5 m to 1 m of water in front of the base, over a length of 50 m) . Ideal for trying out windsurfing or wingfoiling for example!
The base also has a small "Beach Bar" with some drinks and snacks to enjoy on site.
Address: Av. des Pins 34, 1462 Yvonand
www.lesvikings.ch - info@lesvikings.ch - 079 342 90 50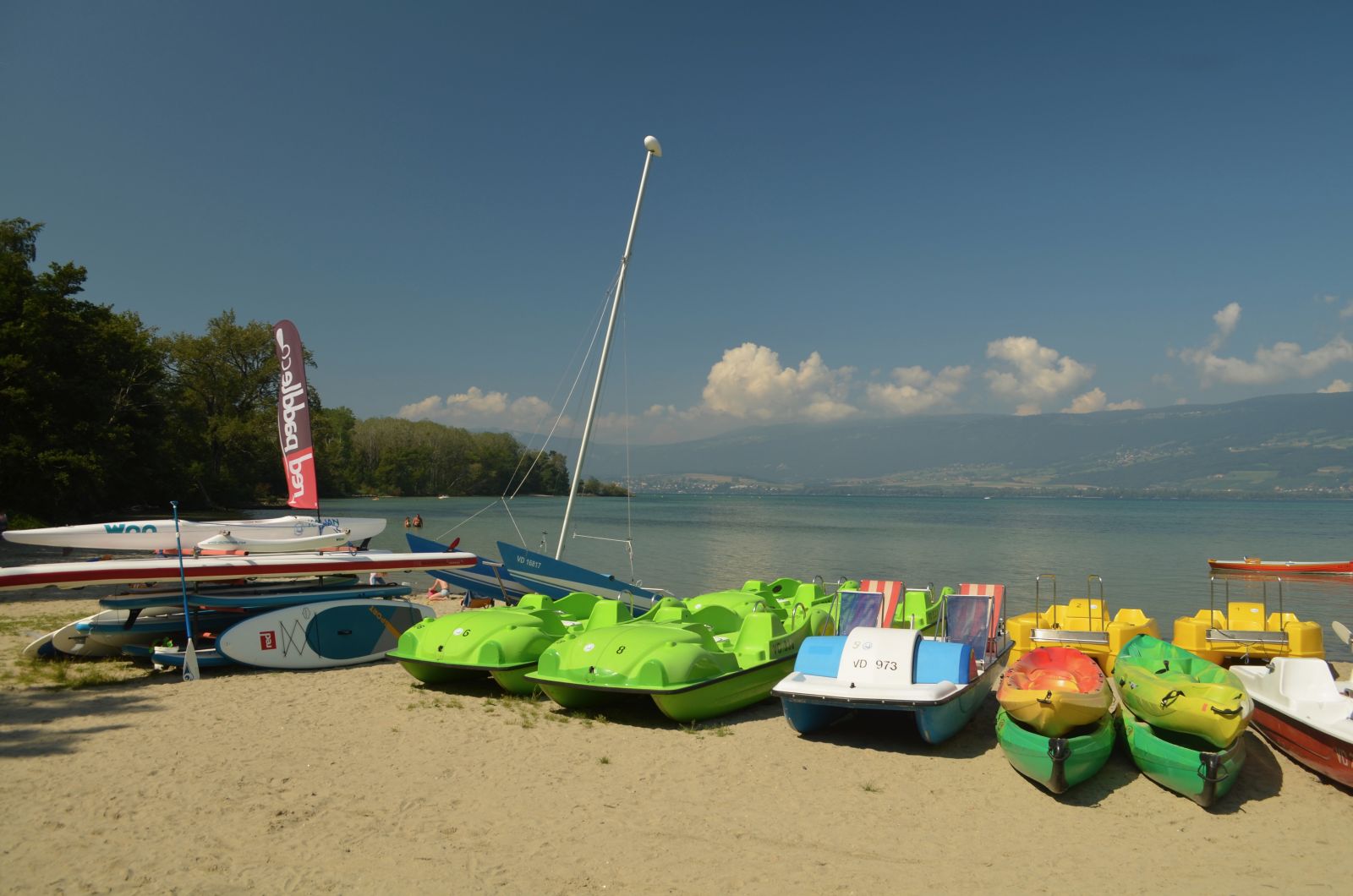 Artisanal ice cream from the farm
A short stop at the Beutler farm, at the entrance to Yvonand, is a must on your way back from the beach. The home-made ice creams, produced on the spot, are available for self-service, 7 days a week.
Address: rue de Mortaigue 15 - 1462 Yvonand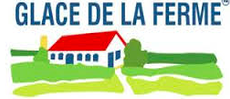 Ferme Challandes" self-service
You will find many magnificent locally produced and organic fruits and vegetables, as well as various artisanal products(ice creams, meringues, flours, oils, apple juice, etc...) available for sale in self-service. An ideal place to fill up on vitamins for the rest of your stay in the north of Vaud!
Opening hours: 9am-7pm Tuesday to Sunday (Monday closed)
Address : Rue du Casino 3 - 1462 Yvonand - La Mauguettaz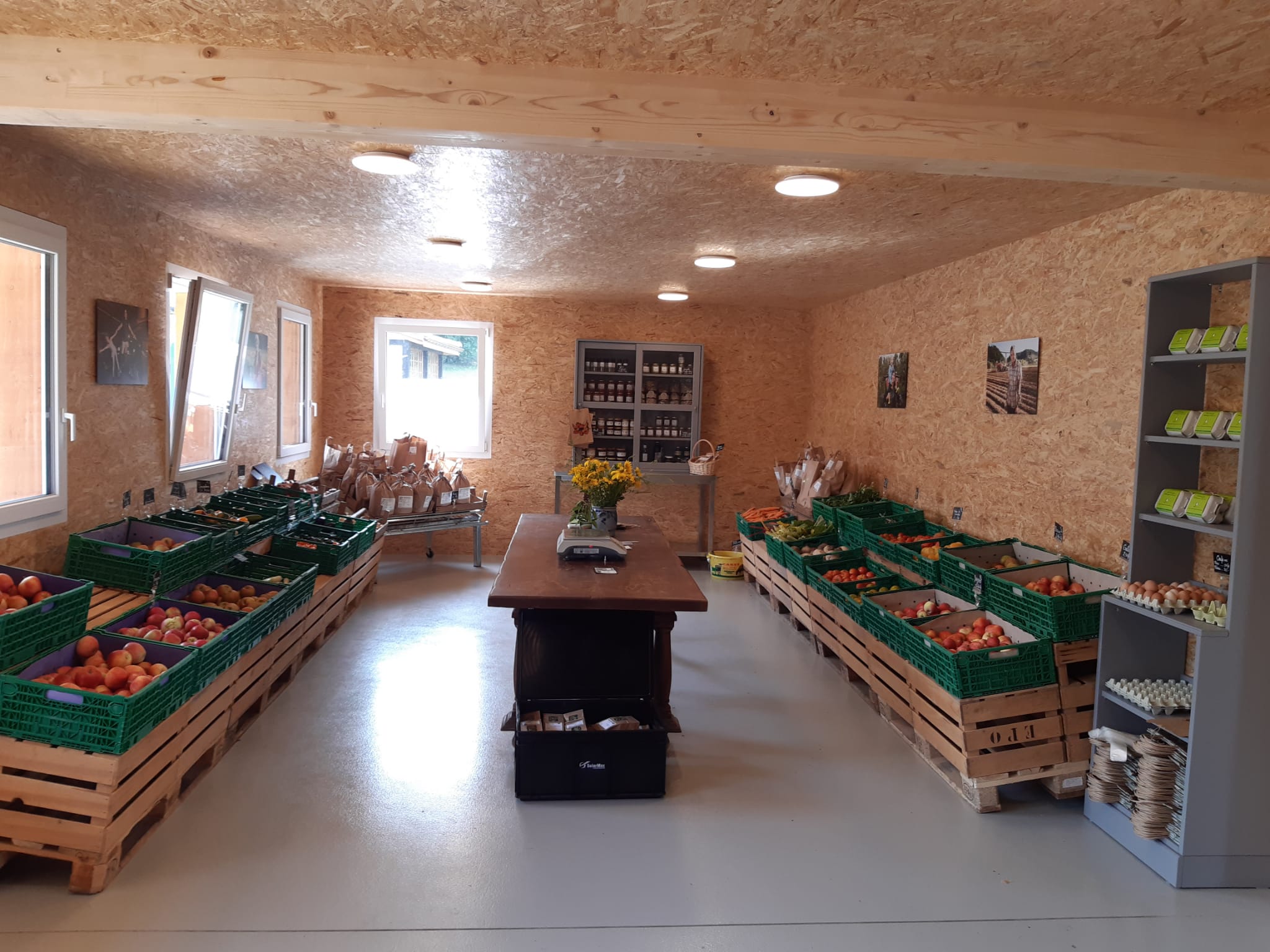 Pro-Natura Centre (Champ-Pittet)
Located in a magnificent 18th century castle on the shores of Lake Neuchâtel in Yverdon-les-bains, the Pro Natura Centre in Champ-Pittet is the gateway to Switzerland's largest lake marsh, the Grande Cariçaie nature reserve, which is home to a quarter of Switzerland's fauna and flora. Immerse yourself in this natural setting by walking along the estate's footpaths, exploring our three flower and vegetable gardens and discovering the marsh's inhabitants through the two observatories. Exhibitions, nature activities, treasure hunts and workshops for young and old are offered from March to October.
Opening hours: Tuesday to Sunday from 10am to 5.30pm
Address: Ch. de la Cariçaie 1 - 1400 Cheseaux-Noréaz
www.pronatura-champ-pittet.ch - champ-pittet@pronatura.ch - 024 423 35 70