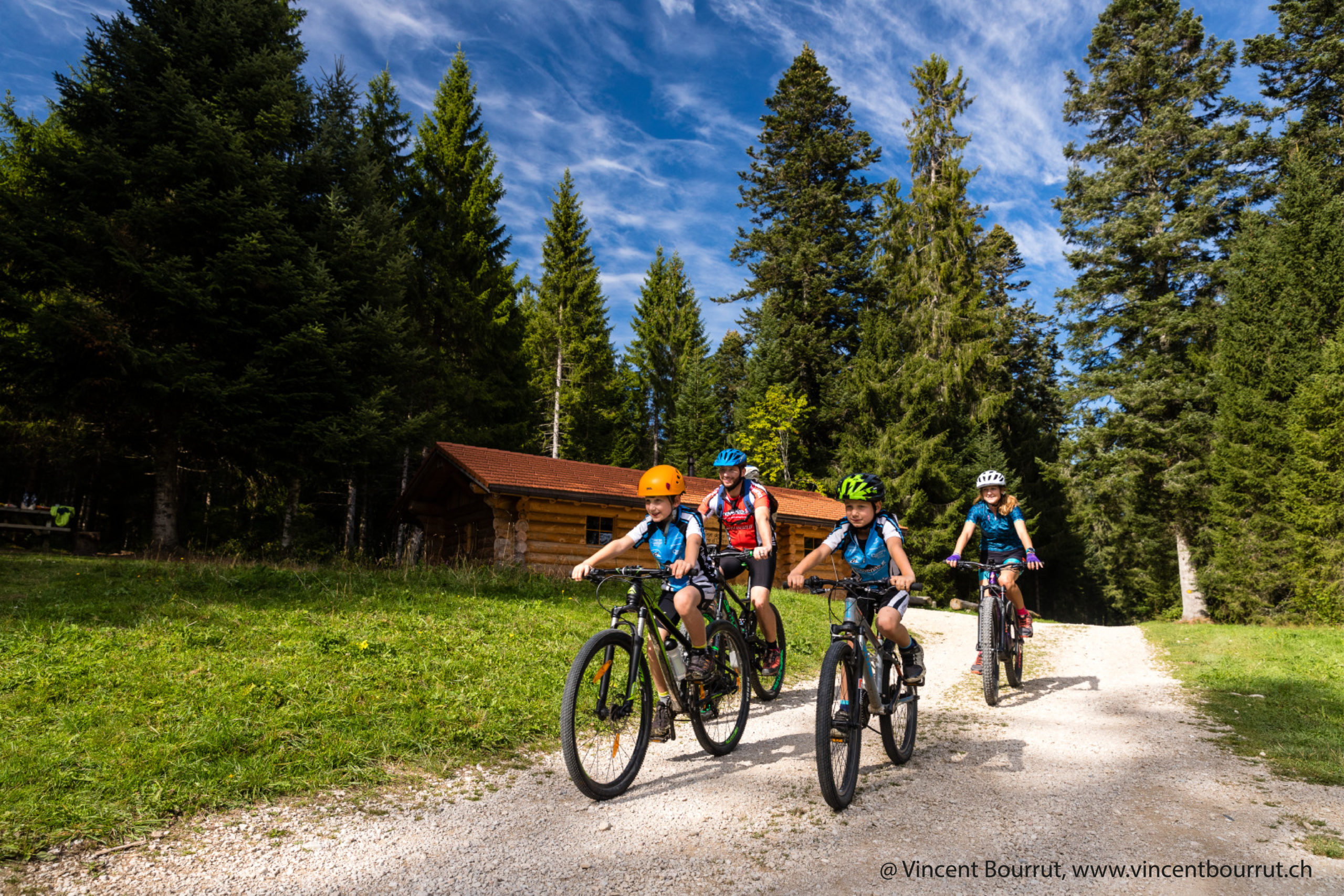 DEVELOPMENT OF CYCLE TOURISM
By proposing new and original activities to be enjoyed by bicycle, bikesLab wishes to promote cycle tourism in the Nord-Vaudois region and in the Broye, along the Lake of Neuchâtel, in the Plaine de l'Orbe and on the balcony of the Jura Vaudois.
Involving as much as possible local actors, connoisseurs and defenders of our regions, bikesLab wishes to offer you a global and diversified cycling experience, adapted to your level and your desires.
bikesLab also manages a fleet of electric bikes for hire, for all those who do not have their own E-Bike! These rentals are grouped on two sites, in Yverdon-les-Bains and in Ste-Croix.
BICYCLE FLEET MANAGEMENT
In addition to its rental activities, bikesLab has several mechanical workshops and logistical skills/means to manage (supply, maintenance, transport) fleets of bicycles, whether public, self-service or private.
We are also able to offer any entity, subject to availability, our services for temporary or long-term rental of a fleet of muscle bikes and/or electric bikes. 
Using bicycles to transport your volunteers or to carry out a pilot phase within your company/association is interesting in many ways. bikesLab is happy to consider any form of collaboration that could be beneficial to our planet. Please do not hesitate to contact us, without obligation.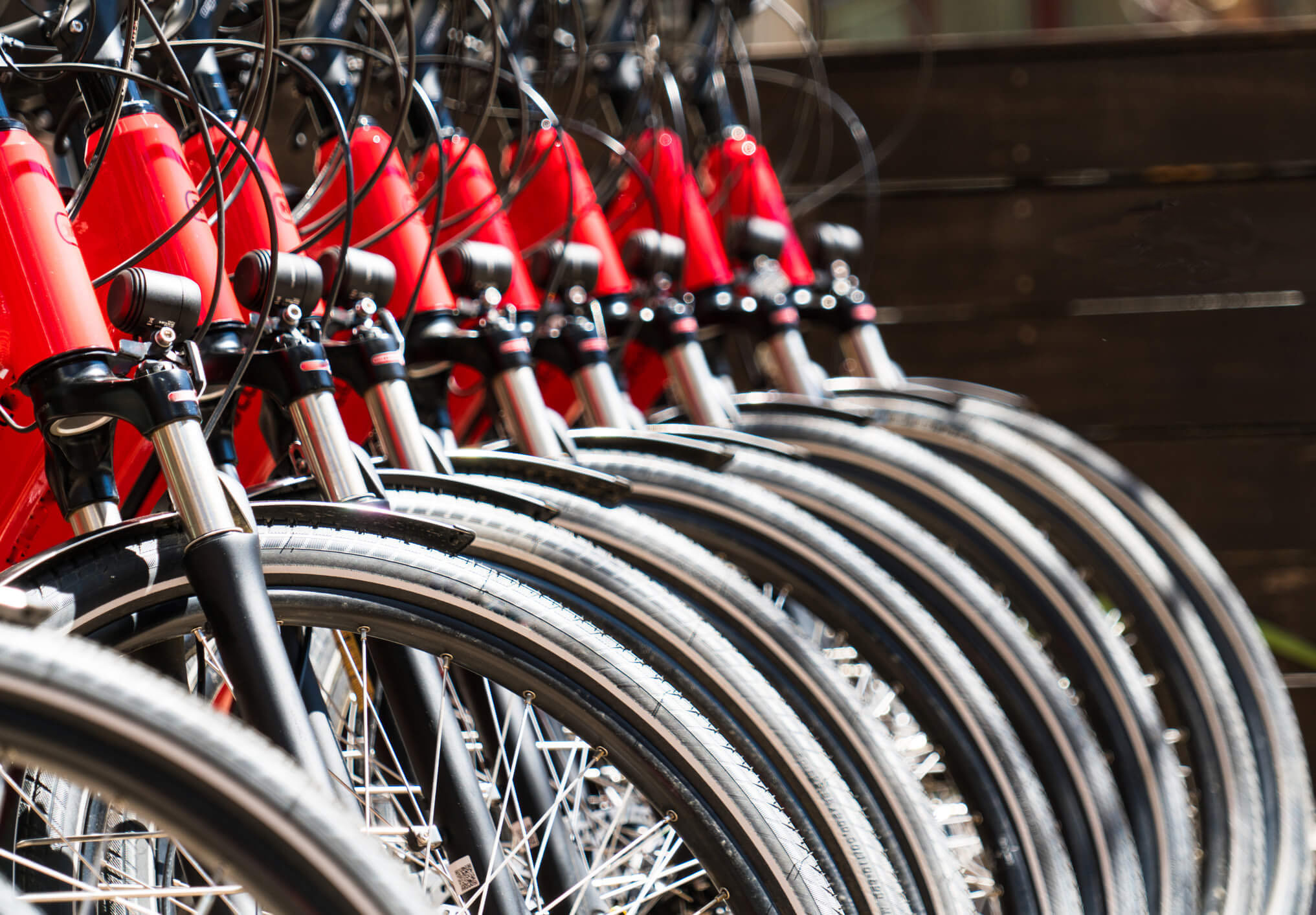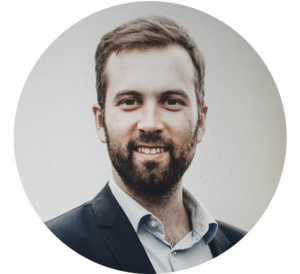 QUENTIN PELLAUX
Director - Tourism Manager
A transport engineer by training, Quentin Pellaux is active in the planning of transport infrastructures, particularly those dedicated to soft mobility. Convinced that cycling is healthy for the body, the mind and the environment, he is keen to offer the best of his region to tourists. Father of two young children, he sets up activities adapted to a family clientele looking for fun, sustainable and financially attractive experiences.