E-Bike #1 : The Arnon and the North shore of Lake Neuchâtel
This bike ride is ideal for a family day out, in the middle of nature, close to the city of Yverdon-les-Bains. The Arnon river offers magnificent barbecue/picnic spots along the water. Continuing on, the crossing of the vineyards of Champagne and Bonvillars offers superb views of Lake Neuchâtel and the Alps in the background. Finally, as you return along the lake, you will only want to stop for a little ice cream and/or a well-deserved swim!
Details
The first few kilometres of the route will take you through the historic centre of Yverdon-les-Bains. After a short coffee break at the Café Primeur (optional) you leave the town and cycle towards the village of Orges. As you arrive along the Arnon, you will begin to appreciate its meanders and stairs. There are many picnic spots along the river for your lunch (popular in summer!). We advise you to bring a picnic blanket!
After a well-deserved picnic/grillade, you set off again in the direction of Champagne, to find the Fabrique, an ideal place for a short coffee break. The more sporty ones can continue to Bonvillars or even Concise before returning by the lakeside. As you cross Grandson you will discover several small bathing areas interspersed between the houses. Keep your eyes peeled for them!
Recommended timetable:
Departure from Yverdon-les-Bains: 9.30am - 10am
Picnic/Grillades on the banks of the Arnon: 12pm-2pm
Possible swimming or visit to "La Fabrique": 3pm
Return to Yverdon-les-Bains: 5-6pm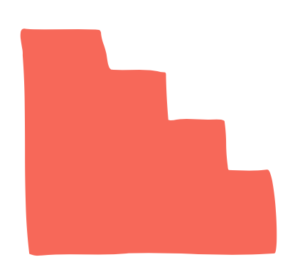 Difficulty : Easy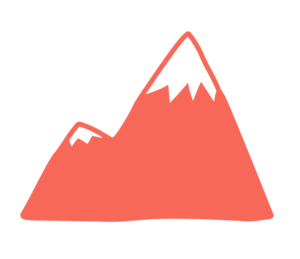 Elevation gain : + 300m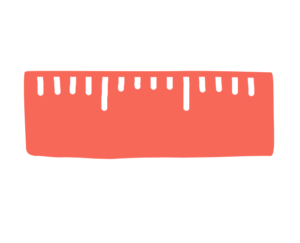 Length : 30.40 km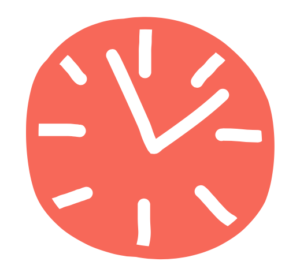 Duration : 2h30 to 7h (depending on options chosen)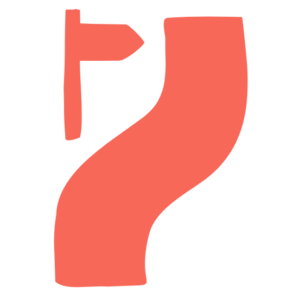 Type of paths : 70% tarred roads, 30% white roads
Great family day out. The children loved playing in the Arnon. The river is beautiful, the picnic offered by bikesLab and the café Primeur is delicious. A short stop at "La Fabrique" in Champagne allowed us to buy some excellent biscuits and flutes. On the way back, the swim in the lake of Neuchâtel was royal. Thank you bikesLab for this great offer!
Options to choose from - to be booked
Spit-in-hand" grills 
Want a complete experience? We are able to organize a small fire, and provide you with grills, chips and bread as well as a good local cold beer on a new spot along your route! 
You book, choose your tour, we take care of the rest! You leave empty-handed and enjoy your outing in total freedom!
Price (grill, beer, sweets included): 45 CHF/adult, 35 CHF/child
Reservations must be made 24 hours before your departure, directly online, at the same time as the reservation of your bike(s).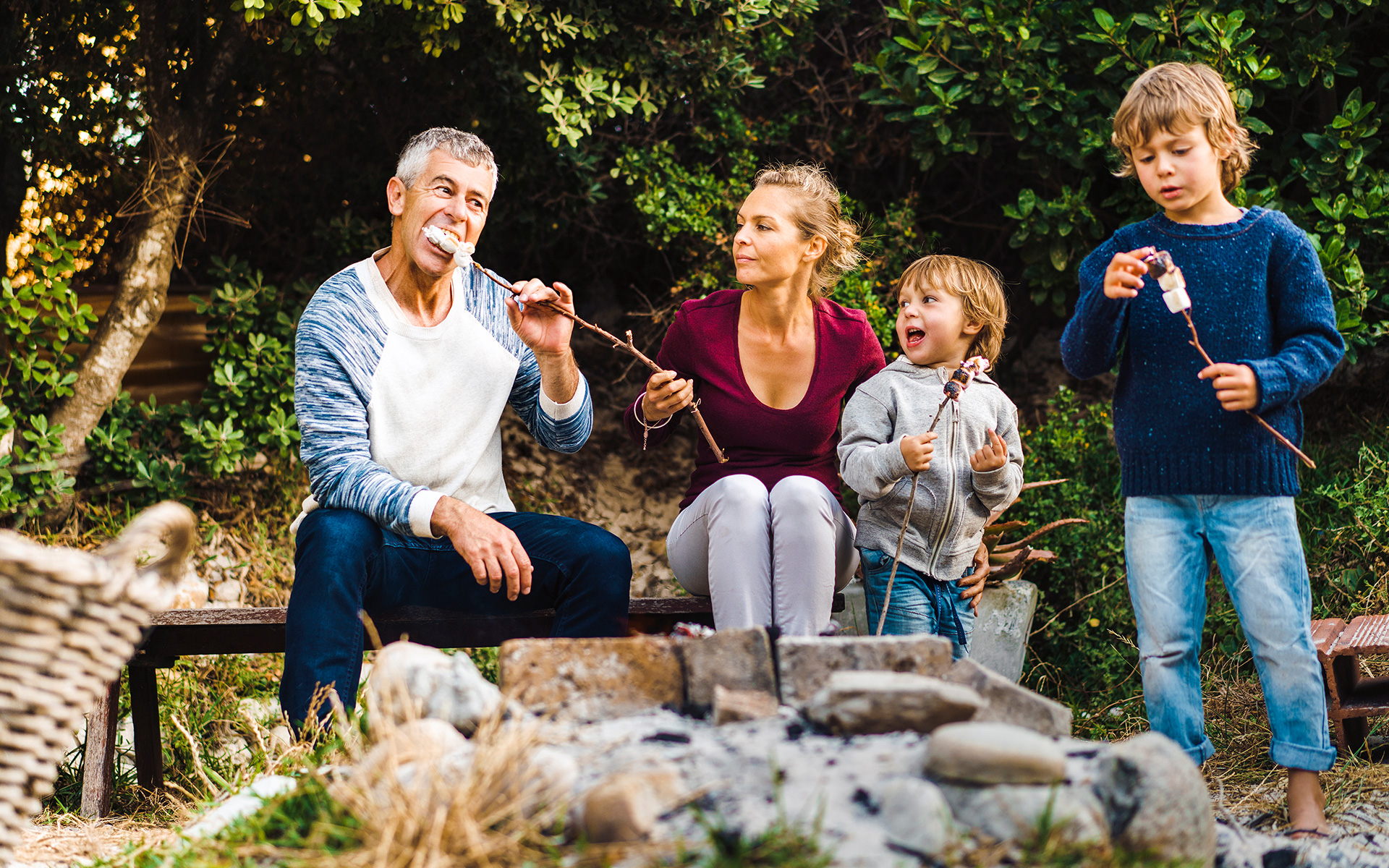 Home-made picnic prepared by Café Primeur 
You don't want to worry about the lunchtime picnic? bikesLab and the Café Primeur offer you to book a delicious picnic basket made of home-made and local products:
Pretzel filling, market salad, cookies/brownies, choice of non-alcoholic beverage, delivered in a cooler bag to put in your backpack.
Price: 25 CHF/adult, 15 CHF/child
Reservations must be made 24 hours before your departure, directly online, at the same time as the reservation of your bike(s).
Place of collection of the basket: Rue de Neuchâtel 14 - 1400 Yverdon-les-Bains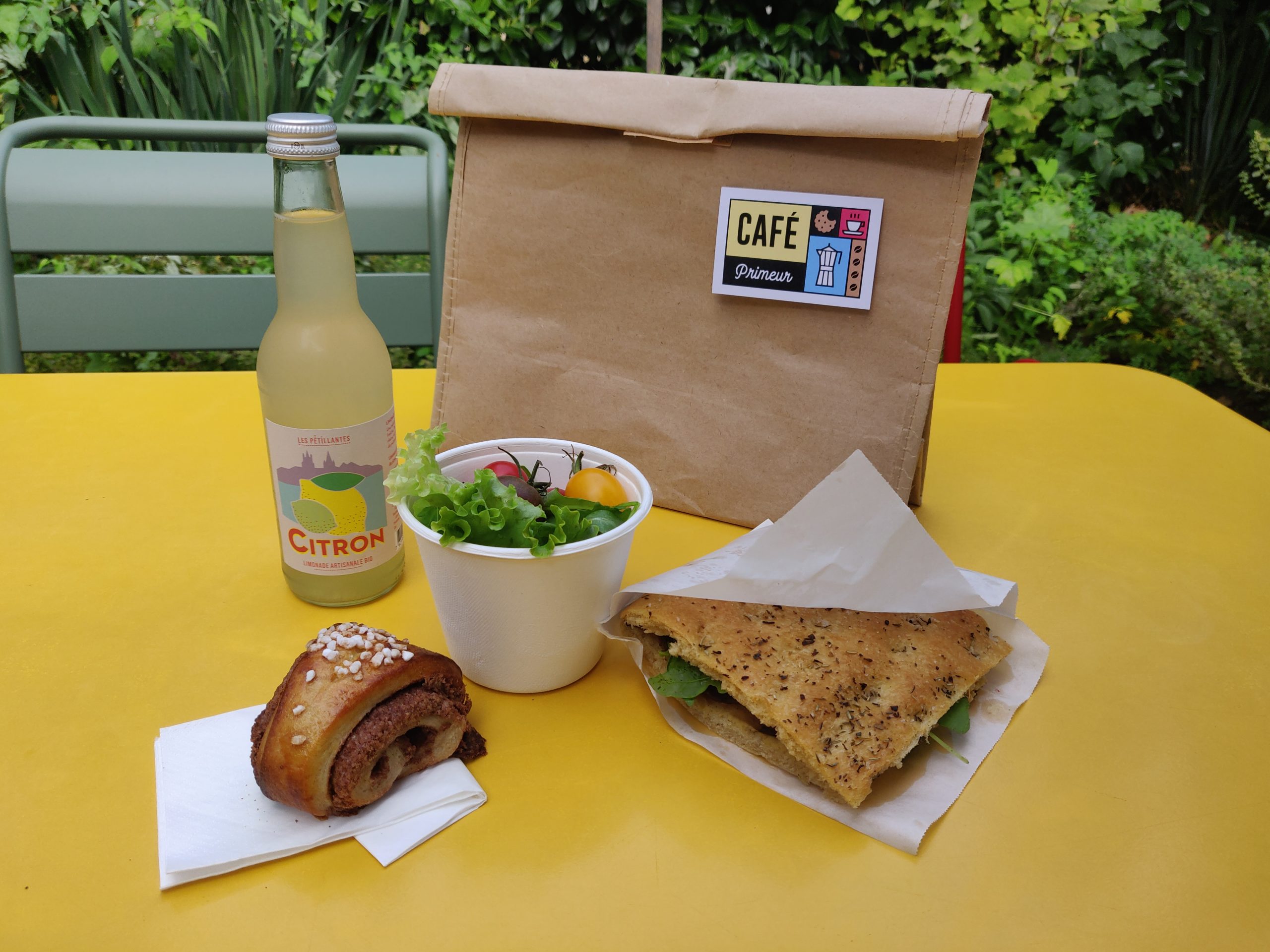 Recommendations for activities along the route
Café Primeur
The perfect place to enjoy a small coffee, tea or cappucino, a homemade sweet, to get your strength back and start the day well! At noon, enjoy a daily plate cooked with local and varied products. The Café Primeur also welcomes you on Sunday mornings for a quality brunch, on a magnificent sheltered and sunny terrace. Not to be missed!
Rue de Neuchâtel 14 - 1400 Yverdon-les-Bains
www.cafeprimeur.ch - 024 425 93 91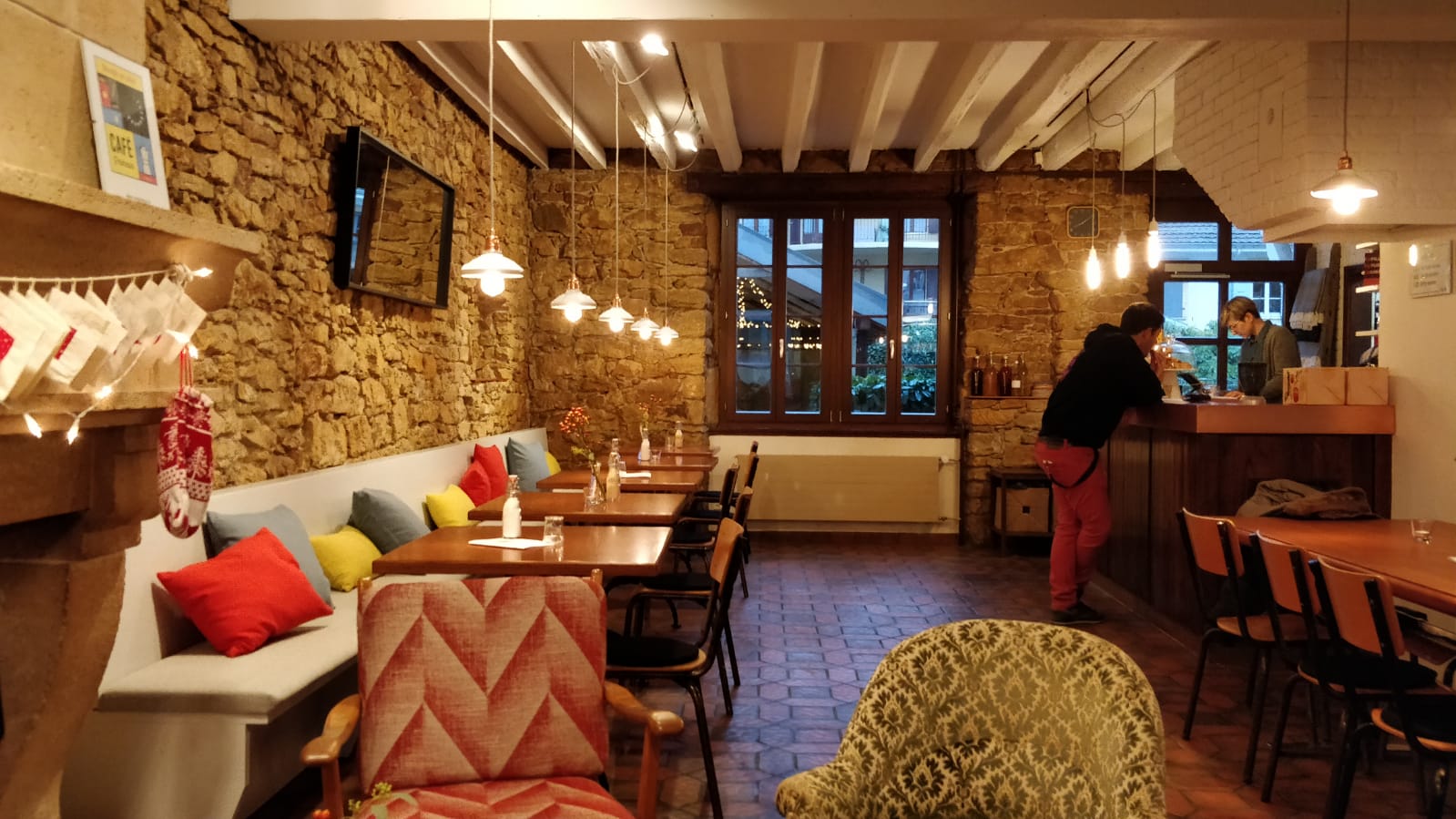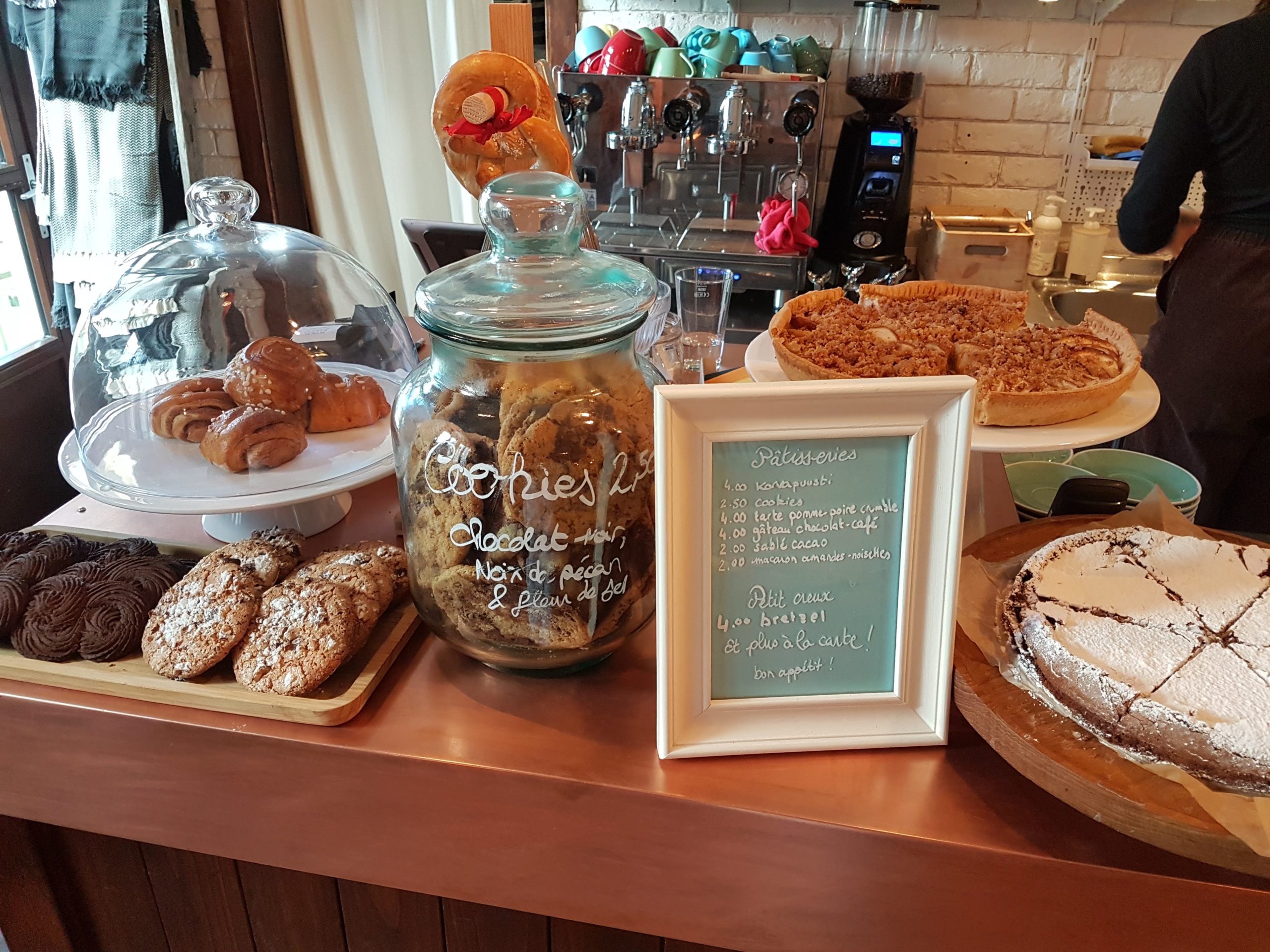 Self-service Boucherie Pavillard
The Pavillard butcher's shop offers excellent local products (meat, bread, flutes, eggs, cheese, etc.) to make your "grill stop" on the banks of the Arnon a success! The shop is open 24 hours a day, self-service. Payment possible by card/twint/cash.
Montavaux Farm - 1430 Orges
www.pavillard.com - 024 445 44 35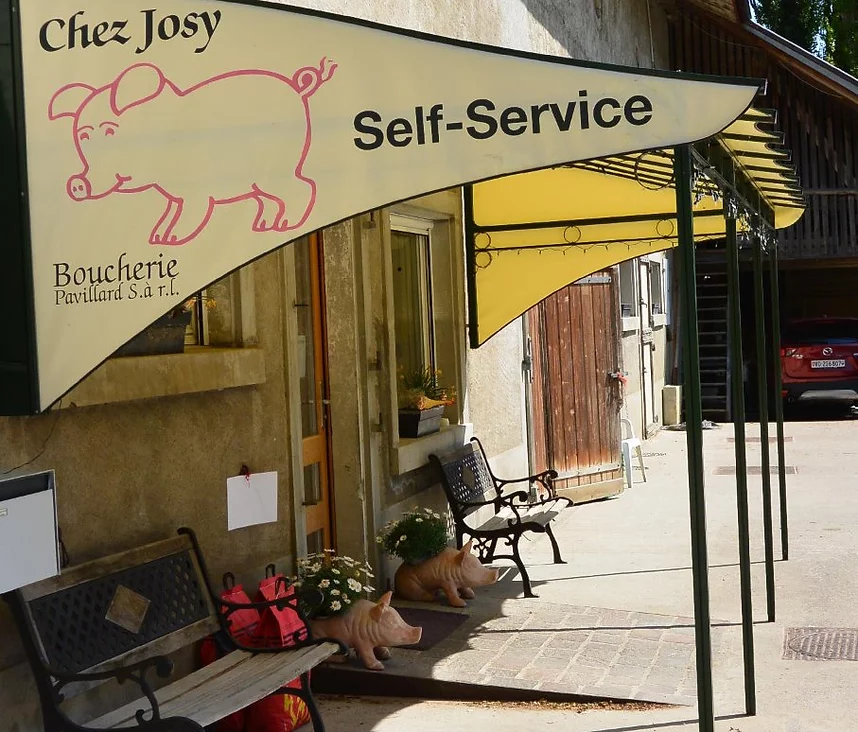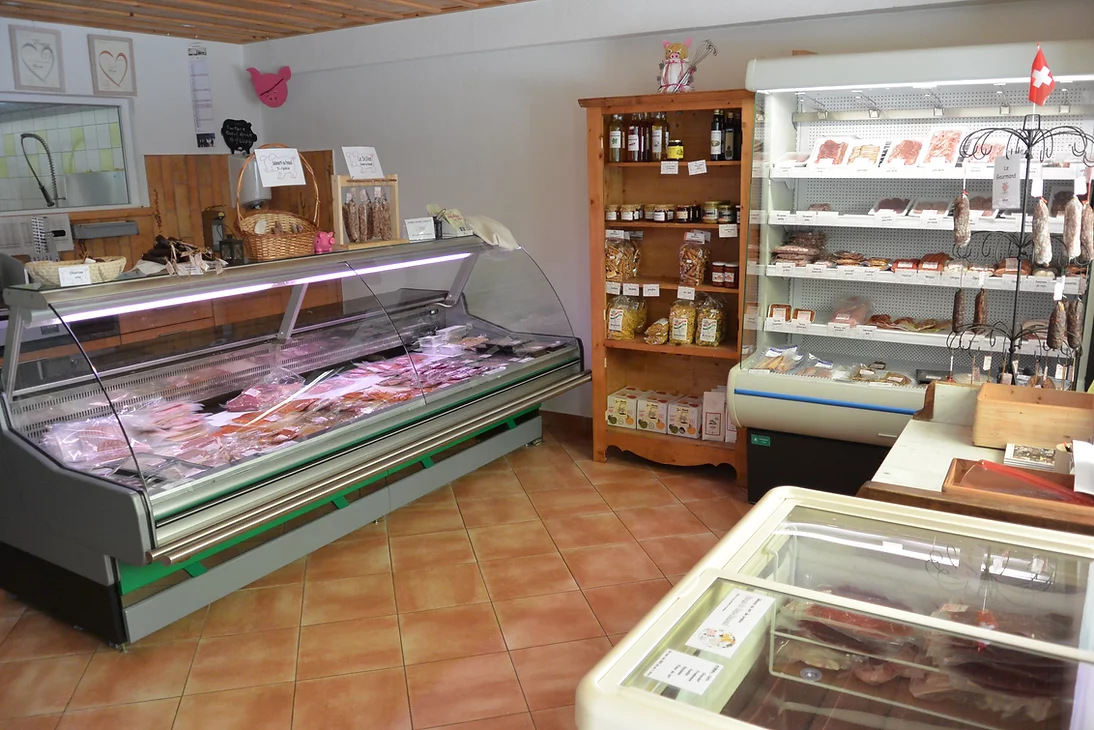 The Factory
Interactive museum, producer's shop, pastry workshop, restaurants and café, La Fabrique offers a wide range of activities, open 7 days a week in Champagne. The place is perfect for a coffee break or for some sweet and sour shopping for your next aperitif!
Chemin de Praz 2, 1424 Champagne
www.lafabriquecornu.ch - 024 436 04 99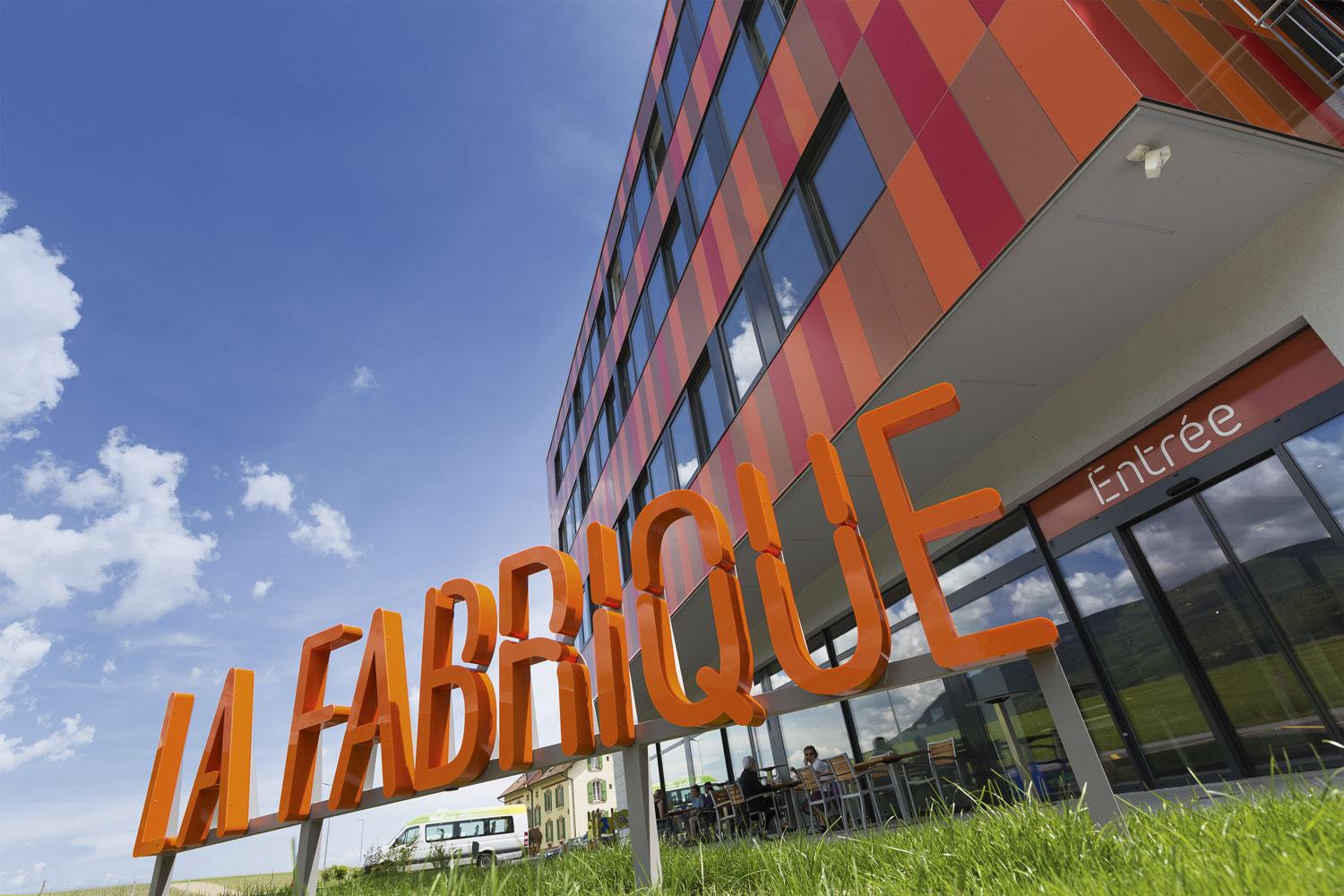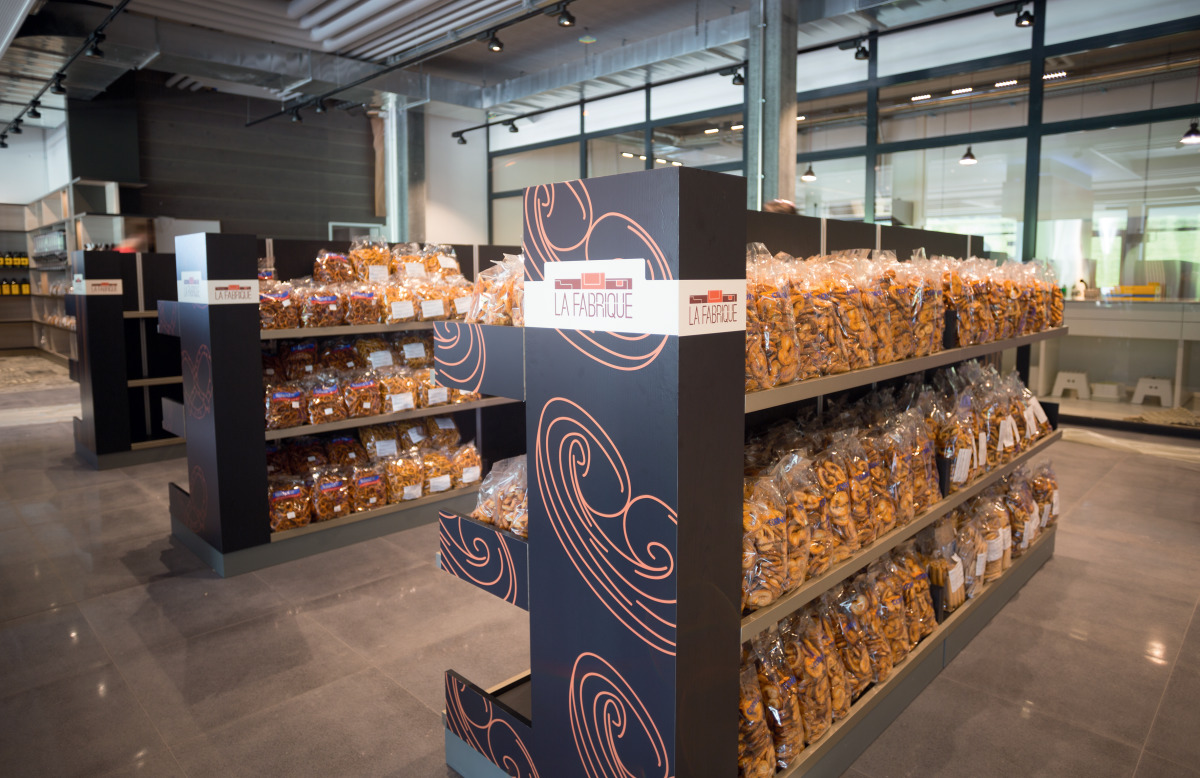 Small beaches of Grandson
There are several small and unusual bathing areas between the houses along the Chemin de Bellerive (Route SuisseMobile 22). Keep your eyes open when you arrive in the area, these small areas are well hidden, which makes them even more wonderful!
Corcelettes/Les Pins beach, Les Pins campsite, 1422 Grandson
Plage de la Merveilleuse - ch. de Bellerive 22, 1422 Grandson
Chemin du Lac 35 & 37, 1422 Grandson